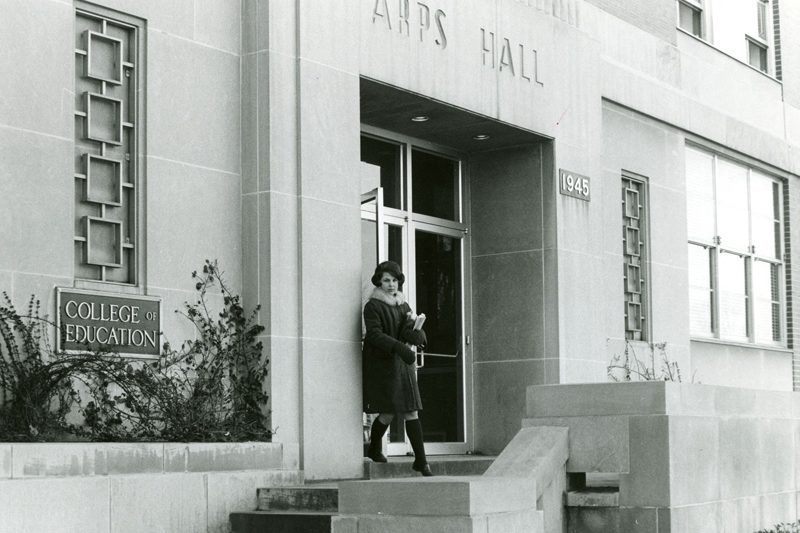 Arps Hall
Built on the site of the "Ohio Field," the original structure (called the "Education Building") was completed in 1926 and housed the College of Education.
It was renamed Arps Hall in 1939 in memory of George F. Arps. Arps had served as the Dean of the College of Education from 1920-1937 and was serving as dean of the Graduate School at the time of his death in 1939.
Construction on the east and northwest wings was completed in 1959 and cost nearly $1.9 million (the original structure cost roughly $340,000).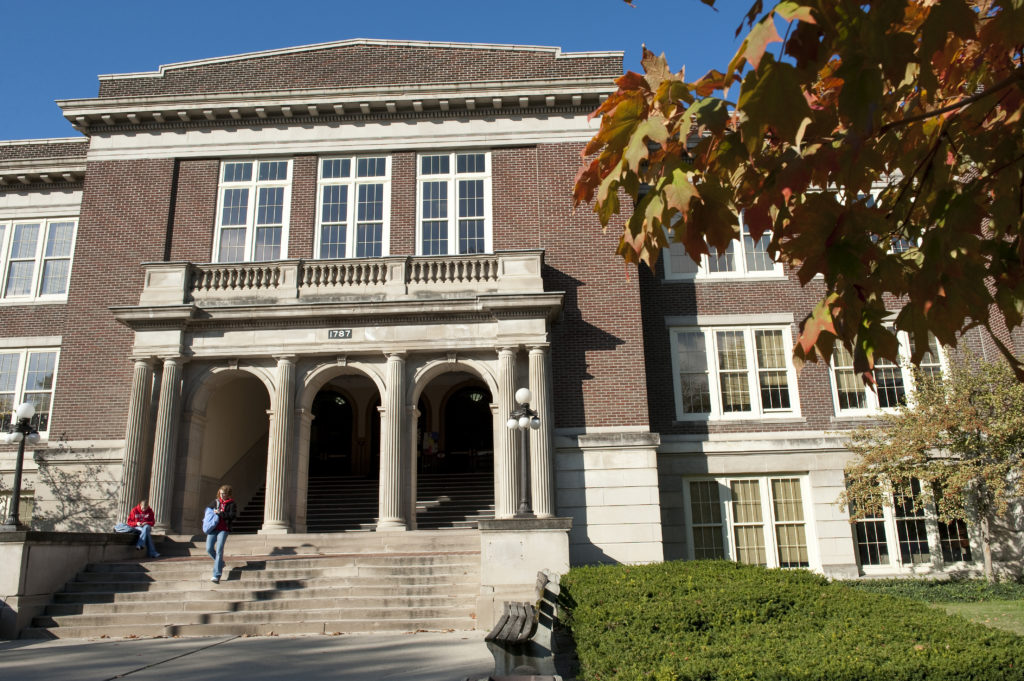 Campbell Hall
This building holds the Historic Costume and Textiles Collection. It's composed of textiles, clothing and accessories from the mid-18th century to contemporary 21st century designers. It also holds period fashion magazines, fashion plates, swatch books and commercial patterns.
Built in 1916, initially for the home economics department, "At one time, half of female undergraduates took classes in the department."
In 1921, it was renamed after Elizabeth Owens Campbell the wife of former Ohio Governor James F. Campbell.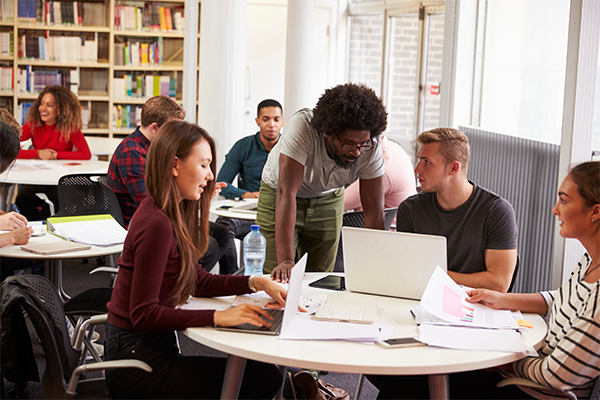 Center on Education and Training for Employment
The Center on Education and Training for Employment focuses on translating research into practices that address critical issues in an innovative way. The center's efforts lead to a prepared and effective workforce and healthy communities that support well-being and economic prosperity.
The Racial Equity, Diversity, and Inclusion Movement focuses on identifying and establishing anti-racist norms, practices and policies and dismantling of institutional racism within Ohio State's sphere of influence.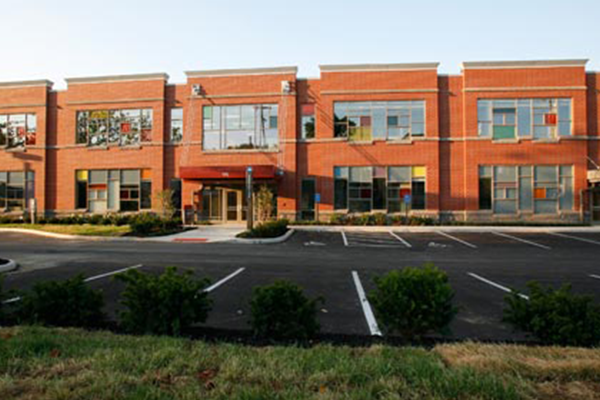 Schoenbaum Family Center
The Schoenbaum Center houses the A. Sophie Rogers School for Early Learning, which provides high-quality early childhood education to approximately 100 children. In the classrooms, some faculty conduct research projects. Students, teachers from the community and others learn best practices in early education and care by watching and listening from the observation deck, student teaching, attending workshops or taking part in other opportunities for learning.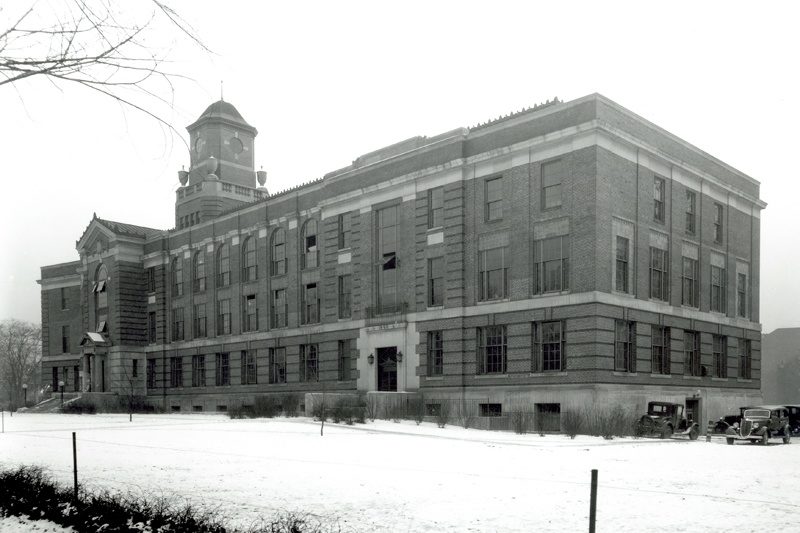 Ramseyer Hall
It was initially built as an experimental school for students K-12 that was administered through Ohio State's College of Education starting in fall of 1932. When the University School closed in 1968, it was converted into a classroom and office space for the College of Education.
A scene in the movie "Evil Takes Root: The Curse of the Batibat" was filmed in Ramseyer Hall.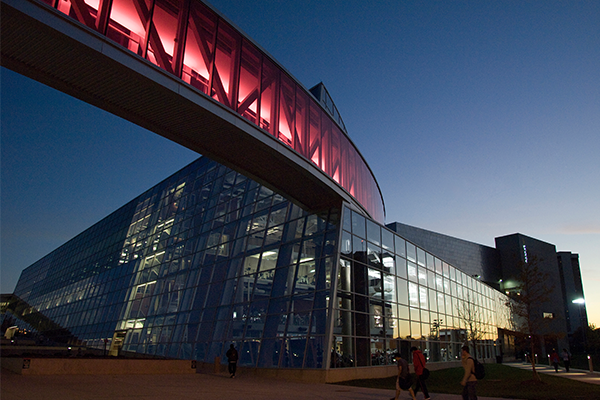 Physical Activity and Education Services – PAES
Walk through the Scarlet Skyway to get from PAES to the RPAC gym. "It adds hierarchy to the RPAC because the walkway builds up to the iconic RPAC at the end."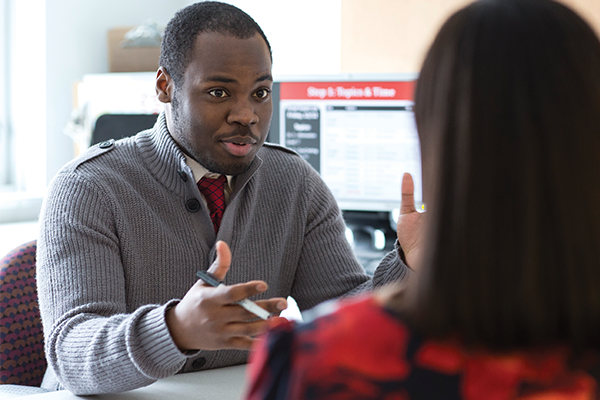 Dennis Learning Center
The Dennis Learning Center (DLC), located on the second floor of the Younkin Success Center, provides services for students who are seeking to enhance their learning and motivation strategies. The DLC offers courses, one-to-one coaching and workshops.