Experience EHE is a week of events that highlight the core values of the College of Education and Human Ecology. We're pushing the boundaries to solve problems with bold purpose and informed resolve. And we do it by valuing a diversity of ideas – from visionaries hailing from big cities and small towns; from first-generation students and second-career dreamers; from people of all faiths, colors and genders.
This week is meant to provoke and inspire. Experience the best we have to offer and learn how we make lives better together.
Events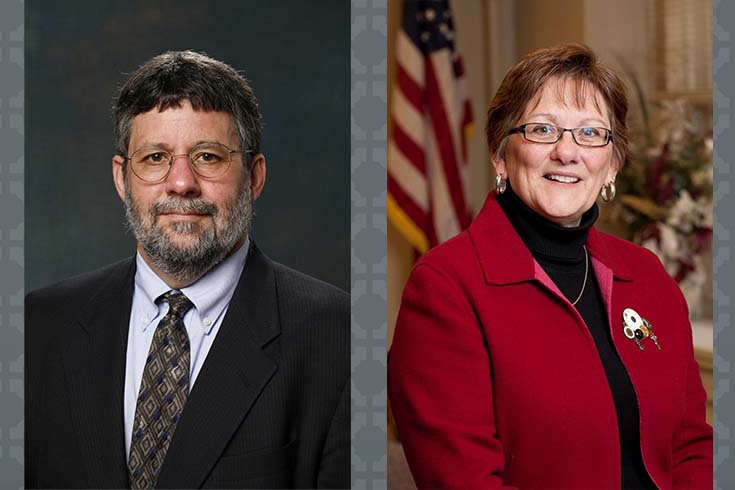 Legacy Lecture Series
February 13, 2023
5:45 p.m.
The College of Education and Human Ecology's Legacy Lecture series highlights the academic legacies of EHE faculty emeriti. In this, the inaugural year, David Bloome and Cynthia K. Buettner will speak to their experiences at Ohio State and what they see in the future for their areas of study.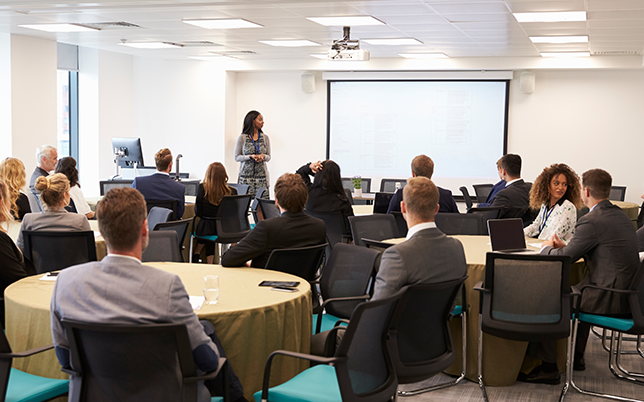 Research Forum

(Open to faculty, staff and students)


February 16, 2023
8 a.m. – 4 p.m.

The yearly EHE Research Forum highlights the research efforts of our faculty, graduate and undergraduate students, postdocs and research scientists.
Reception and Art Display
Mershon Auditorium Lobby
February 13, 2023
4:30-5:30 p.m.
The Office of Equity, Diversity, and Global Engagement is partnering with Berwick Alternative School for this year's Experience EHE Art Exhibit. Their art project will be based on the featured text The Oldest Student: How Mary Walker Learned to Read by Rita Lorraine Hubbard and award-winning illustrator Oge Mora.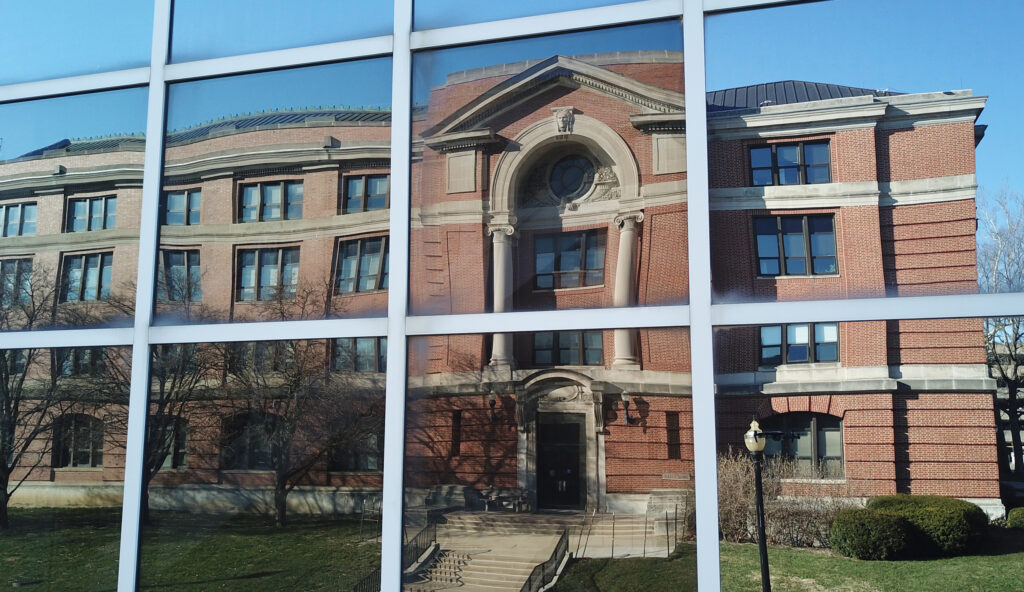 EHE Amazing Race

(Open to staff)


February 13 – 17, 2023

Celebrate EHE week with your colleagues by forming a team for EHE's own version of The Amazing Race! Submit photos of your team interacting with the item or activity to score points throughout the week.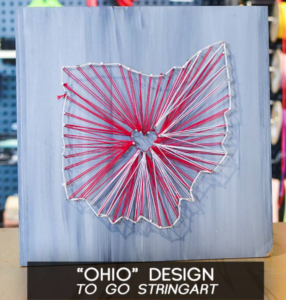 EHE Staff Appreciation Event
String Art Project with Studio 614

(Staff Only)


February 17, 2023
11 a.m.

EHE staff can enjoy camaraderie among their co-workers from their office or home while making unique Ohio-themed string art. A professional from Studio 614 will start the group off with instructions. All supplies (with the exception of a hammer and scissors) will be mailed directly to the participants. Note: maximum capacity for this event is 35. Register by February 2. Send questions to miller.4325@osu.edu.

Maximum capacity has been reached. Registration is now closed.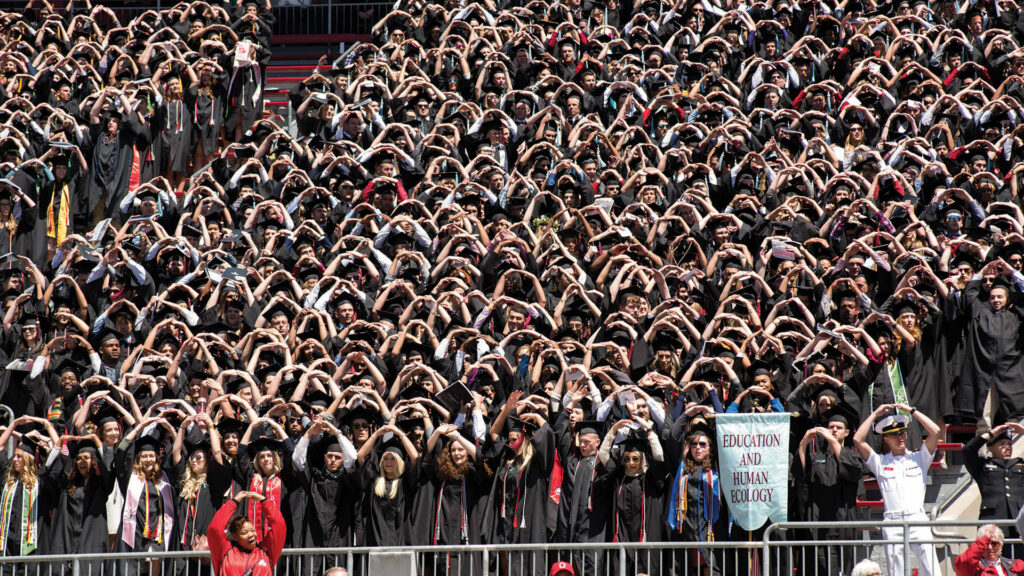 Community Service Opportunities
February 14 – 17, 2023
Volunteer to help in the A. Sophie Rogers Library and SFC Kitchen during Experience EHE Week