Experience EHE is a week of events that highlight the core values of the College of Education and Human Ecology. We're pushing the boundaries to solve problems with bold purpose and informed resolve. And we do it by valuing a diversity of ideas – from visionaries hailing from big cities and small towns; from first-generation students and second-career dreamers; from people of all faiths, colors and genders.
This week is meant to provoke and inspire. Experience the best we have to offer and learn how we make lives better together.
Upcoming Events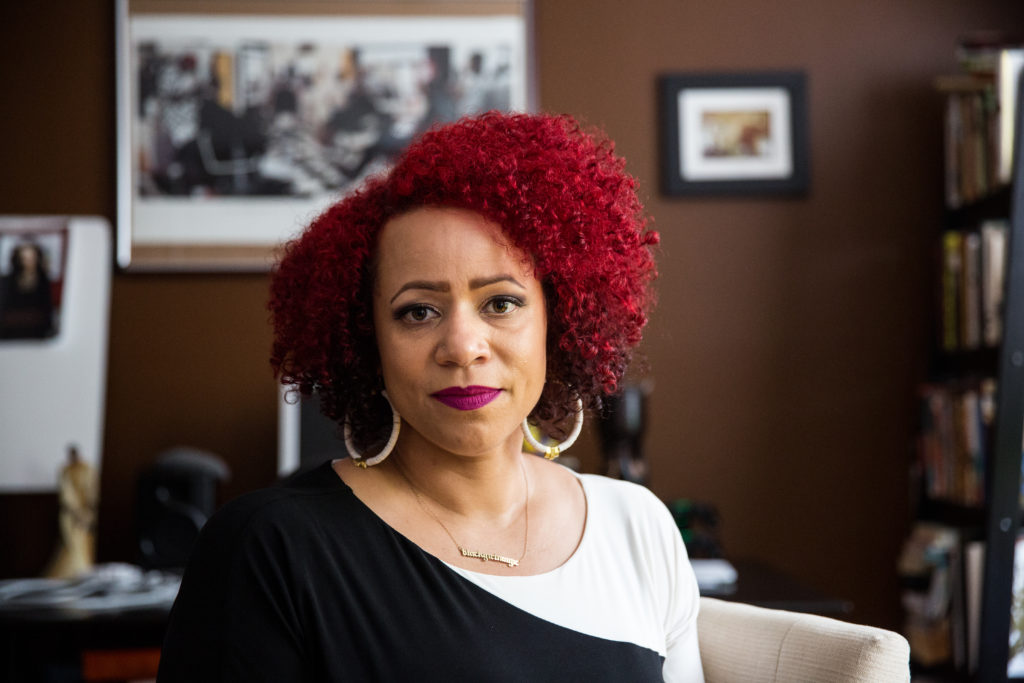 Olivia J. Hooker Distinguished Diversity Lecture Featuring Nikole Hannah-Jones
February 22
6 – 7:30 p.m.
The Olivia J. Hooker Distinguished Diversity Lecture Series, launched in 2019, is named after an Ohio State alumna, Olivia J. Hooker, who the world came to know through her extraordinary testimony of the Tulsa Race Massacre. She also was the first Black woman to actively serve in the US Coast Guard.
Nikole Hannah-Jones presents a powerful keynote on history, race and democracy that speaks directly to our current moment. Drawing on ideas from The 1619 Project, she reframes our understanding of American history, highlights the contributions of Black Americans and illuminates key moments of oppression, struggle and resistance. Hannah-Jones explores the legacy of slavery in our cultural, political and legal institutions, and the way it continues to shape contemporary American life. This is a profoundly revealing vision of our country's past and present.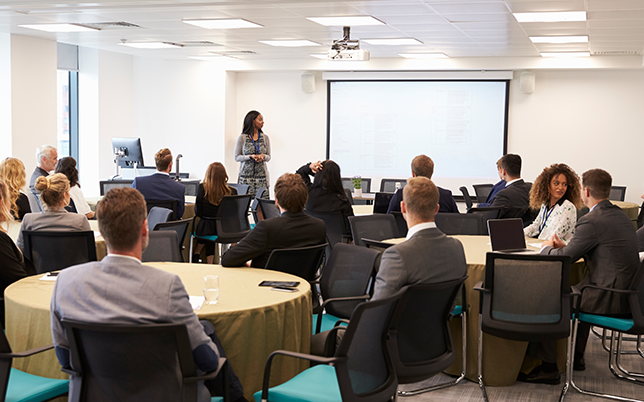 Research Forum

(Open to faculty, staff and students)


February 23

The yearly EHE Research Forum highlights the research efforts of our faculty, graduate and undergraduate students, postdocs and research scientists.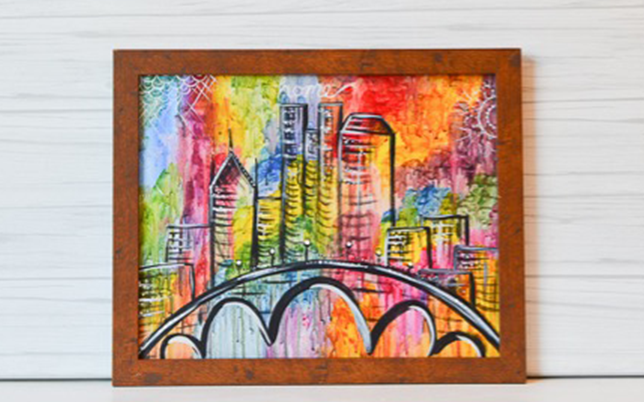 EHE Staff Paints Columbus

(Staff Only)


February 25
12 – 2 p.m.

EHE staff can enjoy camaraderie among their co-workers from their office or home while making unique Columbus-themed art. A professional will guide participants through the canvas painting step by step. All supplies will be mailed directly to the participants.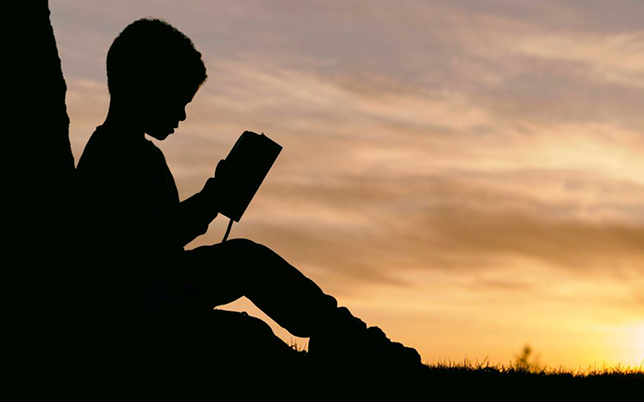 EDGE Equity and Justice Read Around Partnership with Champion Middle School
February 7 and March 8
The Office of Equity, Diversity, and Global Engagement announces the Equity and Justice Read Around initiative (Read Around), a project that supports literacy and arts programming in collaboration with Columbus-area school districts, libraries, and other community groups. The purpose of the Read Around is to bring together educators and young people to read and discuss works related to justice and equity. For the Spring 2022 Read Around, EDGE is partnering with Champion Middle School (a Health Science Academy school). The featured text is The 1619 Project: Born on the Water, co-authored by Nikole Hannah-Jones and Renée Watson.
The Read Around partnership activities will complement Experience EHE Week and the Olivia J. Hooker Distinguished Diversity Lecture featuring Nikole Hannah-Jones. On February, 7th grade Champion students will participate in a literacy and arts based project based on Born on the Water, in their English and Art classes. Students will showcase their artwork meet Nikole Hannah-Jones during the lecture. Then, on March 8th students will meet author Renée Watson during a virtual visit at Champion Middle School.